SCHILLER Medical Documents for Trainers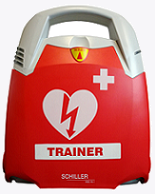 FRED PA-1 Trainer
The FRED PA-1 Trainer has evolved to be more user friendly! Now equipped with Bluetooth, control your device remotely via the Defi training application.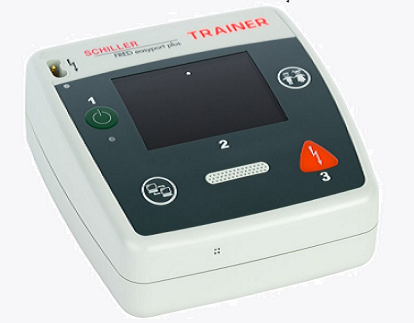 FRED easyport plus Trainer
The device has been designed to train people to use the different FRED easyport plus AED versions. It is based on the simplicity of the FRED easyport plus.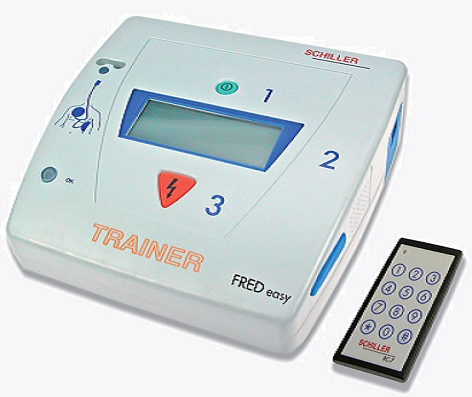 FRED easy Trainer
Device for realistic training of an AED. Works exactly the same as the real device: displays instructions and gives voice instructions.